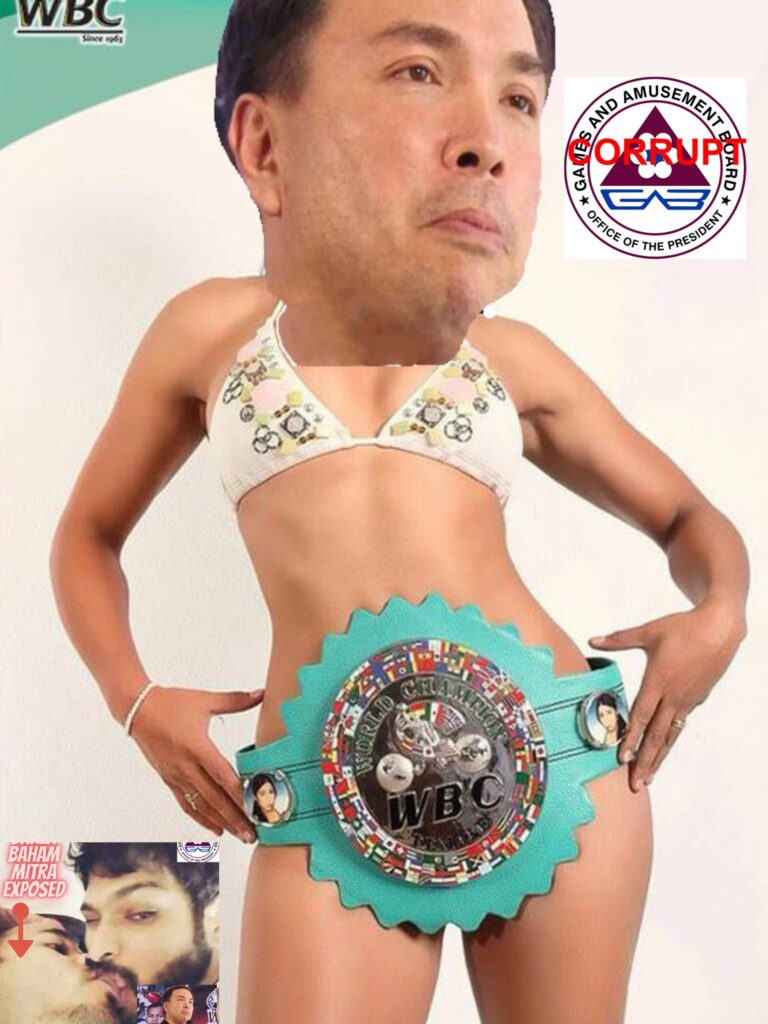 To All Philippines Presidential Candidates and Whom It May Concern,

For the last six consecutive years, I have been filing complaints on Abraham Khalil Mitra, a proven kleptocrat and criminal who continues his legacy of criminality and corruption under the guise of being a productive civil servant. 

I am testifying to all leaders of the Philippines that I am one of many victims of Baham Mitra who will stop at nothing to deny and nullify any allegations against him using corrupted attorneys (Atty. Ermar U. Benitez) and constituents who are on the government payroll. 

Baham Mitra is the face of corruption in the Philippines and I am one of his biggest victims besides the murder victims he left behind in Palawan before his appointment to the Philippines Games and Amusement's Board (GAB).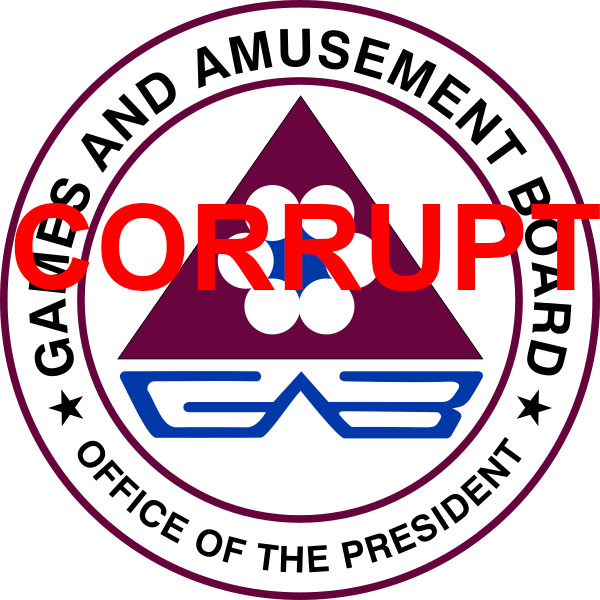 As a resident-citizen of the Philippines who had all of his hard work and DTI-registered company sabotaged and destroyed by Baham Mitra and his loyal criminal-minded minions in the GAB, I am writing a sincere plea to all the following presidential candidates:

– Ernesto Abella
– Leody de Guzman
– Norberto Gonzalez
– Panfilo Lacson
– Bongbong Marcos
– Isko Moreno
– Manny Pacquiao
– Lenny Robredo
 – Sara Duterte
– Lito Atienza
– Walden Bello
– Willie Ong
– Francis Pangilinan

If you want to lead the Philippines towards progress and success, you must remove the festering cancer of corruption that currently exists in the Philippines government. As a cabinet-level kleptocrat, Baham Mitra was given a carte blanche from the Duterte Administration to destroy people (myself and my promotion company KO Warrior Promotions) who did nothing wrong. 
Baham Mitra should never be given any more opportunity to work in the Philippines government.
I have proven that Baham Mitra is nothing but a dirty bakla thief and it is time for the political leaders in the Philippines to take this seriously. I plead to all Philippines presidential candidates to not only block any attempt at Baham Mitra from performing any more government service, but also prosecute this insane criminal for all the damage he has done to myself, my family, and my company that I built in Tondo, Manila from zero. 

For six years, my complaints have gone unanswered by the Duterte Administration. Baham Mitra is able to tell boldfaced lies, attack innocent people, deny all allegations, and use corrupted attorneys and constituents to help him escape prosecution for his criminal conduct. Baham Mitra is the biggest criminal, cheating coward and the dirtiest bakla in the Philippines. I am telling you honestly to God's truth! 

If elected, I ask that you not only block this dirty kleptocrat from continued government robbery, cheating, and using the media to make you think he is a great civil servant, but also prosecute this dirty bakla to the fullest extent of the law. 

I have filed insurmountable evidence against Baham Mitra with the Philippines Ombudsman office in Quezon City and even a rookie prosecutor would have no problem proving how much of a dirty criminal Baham Mitra is. Just go to Puerto Princesa or Aborlan, Palawan and ask the locals there and they will tell you about the dirty bakla Baham Mitra. 

Please do not ignore my plea because I am a resident-citizen of the Philippines and my rights have been violated by Baham Mitra for 6 years and going. Do not ignore me for six years like the current administration. President DU30 made a speech one time to slap corrupt government officials in the face. Baham Mitra needs to be slapped like 1000 times. 

This is my plea to all Philippines 2022 presidential candidates. Thank you!

Sincerely, 

Juan T. Luckey