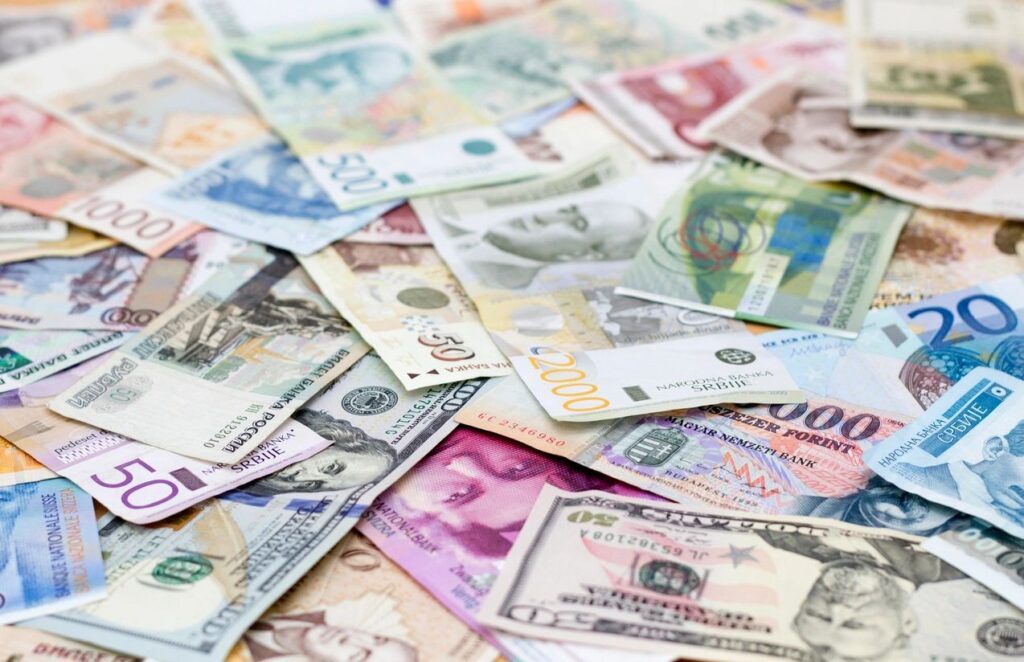 Join the KO Warrior Ghana Promotions Fundraiser and Earn $$$
Click the link here to support KO Warrior boxers and champions Joseph Lamptey and Ekow Wilson to assist these professional boxers on their road to championship greatness.
The COVID-19 Pandemic has affected everyone worldwide and boxing has taken a huge hit. Although boxing still continues on TV, those fights are usually reserved for the top ranked boxers only and most of the fights are happening in wealthier countries only.
Boxing in Ghana, even when active and prior to COVID, needs support because the industry there does not having the same type of funding and sponsorship as its boxing counterparts in Europe and the USA. Therefore, to make these boxers' careers a success, we require help from boxing enthusiasts and private donors who want to make a small contribution to Lamptey and Wilson's success.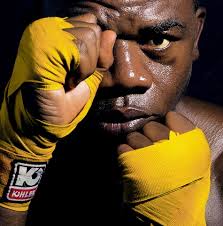 Financial Divide in African Boxing
In the USA, Europe, China, Japan, and other countries where pro boxing is thriving through ticket sales and Pay-Per-View, a majority of boxers can begin their pro careers by earning enough money to support themselves solely from earning an income from fights or by supplementing fight income with another part-time or even full-time job. In Ghana and most other parts of Africa, this privilege is only exclusive to the wealthy and the average boxer in Ghana earns much less than the US minumum wage.
For most boxers in Ghana, there are no significant earnings from boxing until they fight for championship titles. This can take years. Also, there is no wealthy sponsorship base in Ghana, like in USA and other countries, where boxing promoters can rely on sponsors and ticket sales to pay purses. This financial support does not exist very much in Ghana.
In Ghana, boxers, coaches, and managers often pay their own purses for fights. This is not fair and should not be happening but if there are no sponsors, there is no choice. The money KO Warrior raises with your free contribution through Ria goes directly to boxer training, fight promotion, and opponent boxer purses.
Join Ria to Support KO Warrior and Make $$ Too!
When you download the Ria App by clicking here, you will get a Get a $10 Amazon.com Gift Card as a welcome bonus when you send us a moneydrive contribution. All that you have to do is send KO Warrior a minimum of $10 (more is better) and you will receive your money back by Amazon giftcard. What a great way to support pro boxing and you do not have to spend any money except for the transfer fee!
Even better, if you can refer at least 1 friend about the app you will earn an additional $20 when they download the app. You can ask them to support KO Warrior Ghana champs and this is how we will have a successful promotion after COVID-19 restrictions are lifted in Accra, Ghana. That's a total of $30 you earn just by helping us meet our training and promotion budget…you are awesome!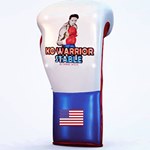 How to Send Your KO Warrior Contribution
After you download the Ria App by clicking here, you should send us a minimum of $10. The cheapest way, with the lowest fee, is Bank-to-Bank transfer. To do so, enter the following information:
Name: Juan Luckey (KO Warrior Promotions)
Country: USA
Bank Name: Navy Federal Credit Union
Checking Account # 7107525219
Routing # 256074974
Address: 1800 Rexford Dr.
LAS VEGAS NV 89119-5572 United States
Phone Number Mobile +1 (702) 929-0825
***If you choose other payment methods, the fees are higher.*** Other convenient methods are by sending by debit/credit card or by just going to your nearest 7-11 store. Checkout the app and use the locator to find the nearest Ria transfer outlet.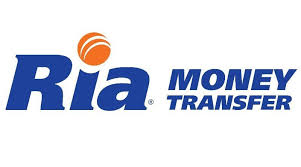 About Ria Financial
With Ria's secure money transfer system, it enables you to send or receive money transfers around the world at the touch of a button with the lowest transfer rates when you compare them to Western Union, Moneygram, and many other money transfer services. Their solutions are simple, secure and come with the backing of a trusted company with more than 30 years' experience.