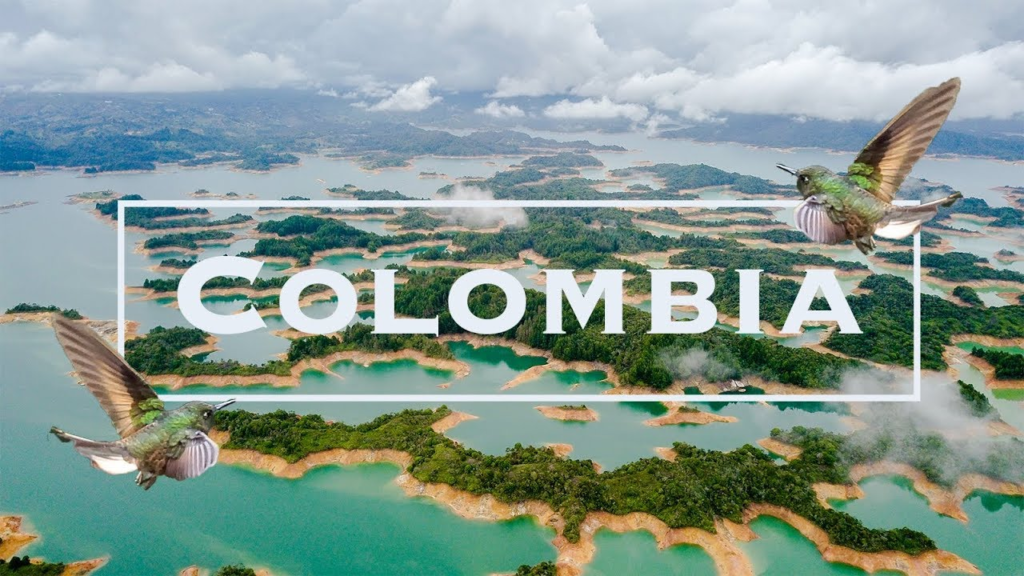 Colombia, a country known for its passion for sports, has embraced the world of boxing with open arms. In recent years, the nation has witnessed a surge in interest and participation in the sport. As boxing gains popularity, more and more athletes are seeking professional licenses to compete at the highest level. Among the rising stars in Colombian boxing, KO Warrior Promotions in Monteria stands tall as the heart of boxing in the country. This all-in-one package offers aspiring boxers an unparalleled opportunity to thrive, offering world champion trainers, top-notch boxing training camps, pro fights, and championship opportunities for amateur and professional boxers. In this article, we will explore how to get a boxing license in Colombia and the advantages it brings, while focusing on how KO Warrior Promotions is shaping the future of boxing in the nation.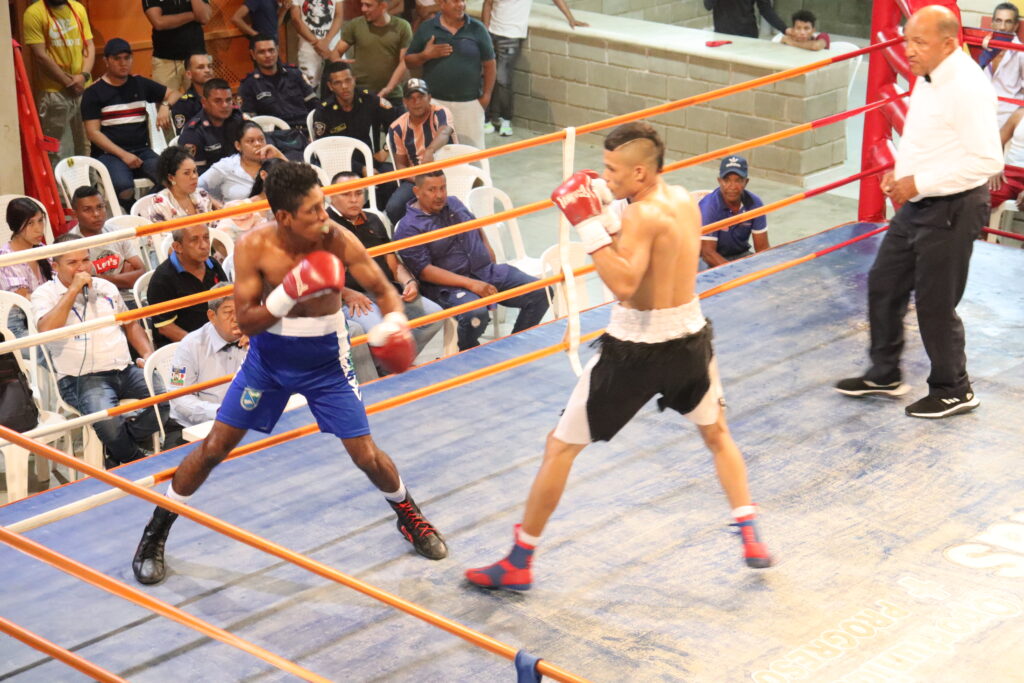 Save $32 on 3-Park 2-Day Universal Orlando Park-to-Park Ticket! Visit Islands of Adventure and Universal Studios!
A Thriving Boxing Scene in Colombia
Colombia has produced numerous talented boxers over the years who have excelled on the world stage. However, the lack of a comprehensive platform and professional opportunities held back many promising fighters. With the rise of boxing promotions and the emergence of KO Warrior Promotions in Monteria, the landscape has transformed dramatically. Aspiring boxers now have the chance to step into the spotlight and showcase their skills on both national and international platforms.

How to Get a Boxing License in Colombia
Obtaining a pro boxing license in Colombia is a process that requires dedication and determination. Aspiring boxers must meet certain criteria and adhere to specific regulations set forth by the national boxing commission. To start, interested individuals should research the requirements for acquiring a pro boxing license, which may include minimum age, medical examinations, and previous boxing experience. It is advisable for aspiring boxers to seek guidance from established boxing gyms or organizations like KO Warrior Promotions, which can provide valuable assistance and insights into the licensing process.
Advantages of Obtaining a Pro Boxing License in Colombia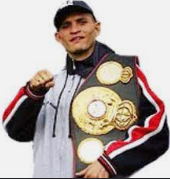 Access to World Champion Trainers
One of the most significant advantages of getting a pro boxing license in Colombia is access to world-class trainers who have achieved greatness in the sport. KO Warrior Promotions has assembled a team of experienced trainers, some of whom are former world champions themselves like Carlos Maussa. These trainers bring their wealth of knowledge and expertise to the table, offering personalized coaching and guidance to boxers of all levels. Such mentorship plays a pivotal role in shaping the skills and techniques of young talents, setting them on the path to success.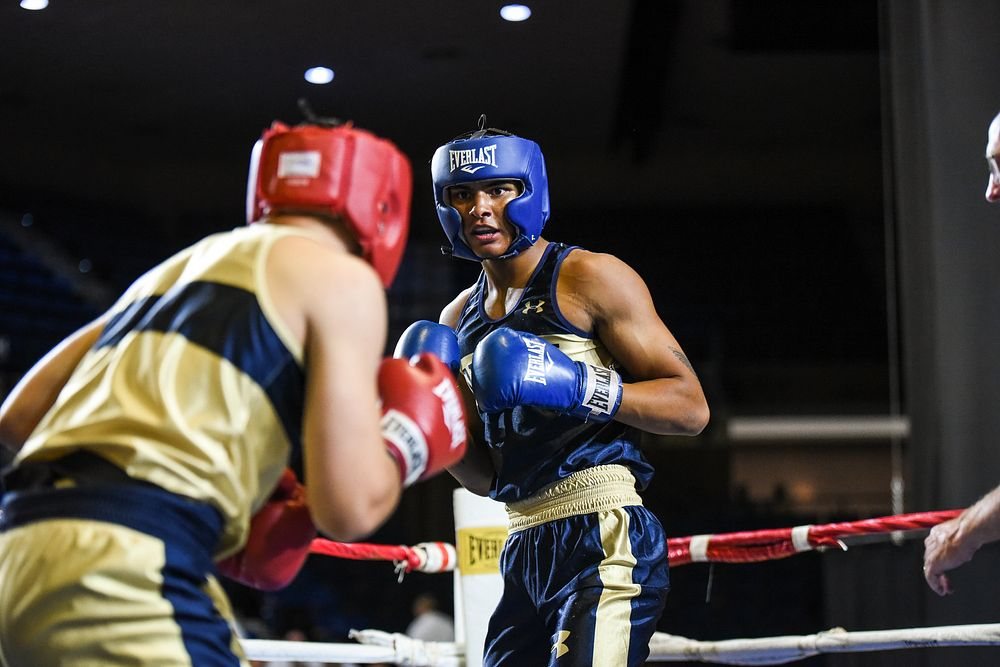 Top-Notch Boxing Training Camps
The journey of a boxer is grueling and demanding, requiring relentless training and preparation. KO Warrior Promotions recognizes the importance of rigorous training camps in honing the skills of boxers. The organization hosts regular training camps, where boxers are immersed in an intense and supportive environment. These camps focus on improving every aspect of a fighter's game, from physical conditioning to strategic planning. With the help of professional trainers and state-of-the-art facilities, boxers can elevate their performance and reach new heights.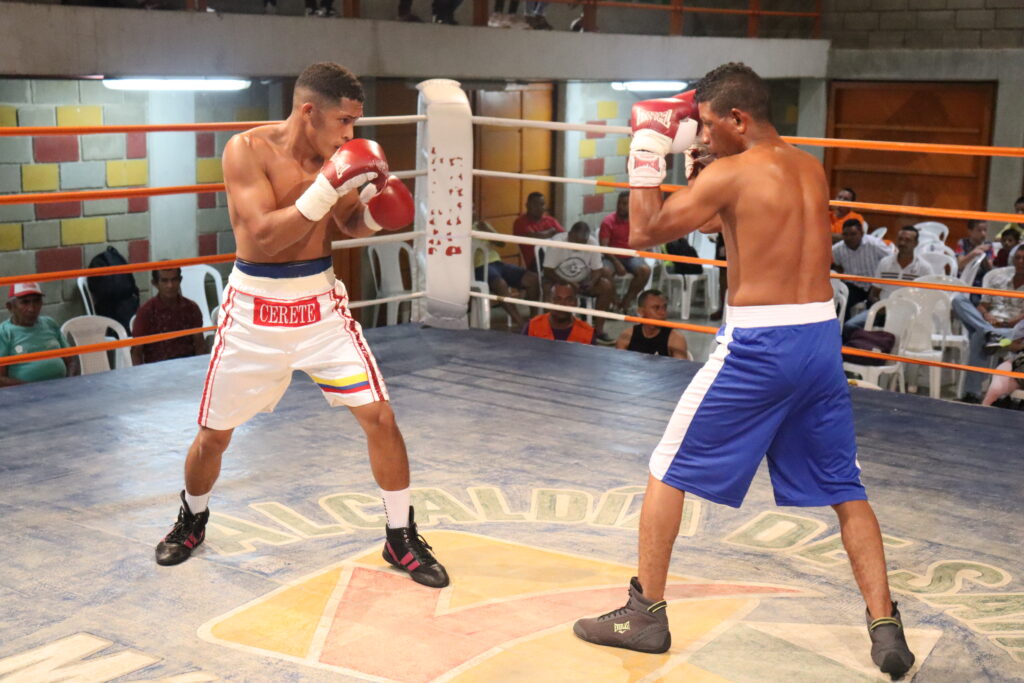 Pro Fights and Exposure
For a boxer to progress and gain recognition, they need opportunities to compete professionally. KO Warrior Promotions organizes regular pro fights, providing a platform for emerging talents to showcase their abilities in front of an eager audience. This exposure is crucial for boxers seeking to build their reputation and catch the eye of talent scouts and promoters. The more fights a boxer engages in, the more they learn from each experience, contributing to their growth as a professional athlete.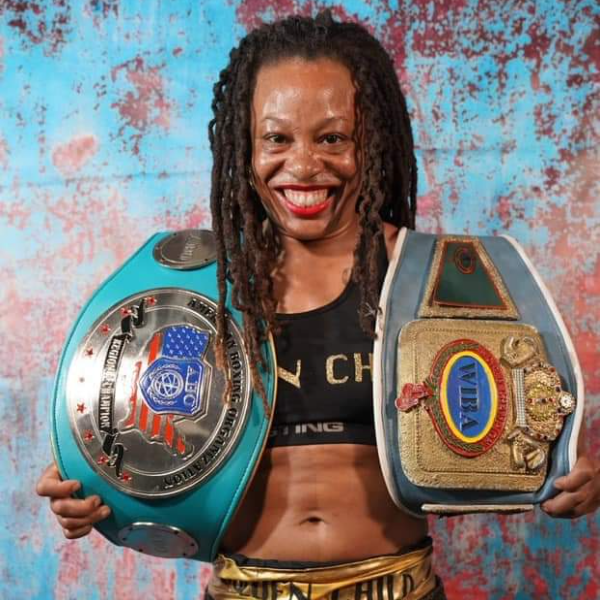 Championship Opportunities
KO Warrior Promotions takes it a step further by offering championship opportunities to both amateur and pro boxers. Winning a championship not only brings prestige and recognition but also opens doors to international competitions and global recognition. Such opportunities were once scarce in Colombia, but with the dedication of promotions like KO Warrior, talented fighters can now chase their dreams and become national and international champions.

The Impact of KO Warrior Promotions on Colombian Boxing
KO Warrior Promotions has made a significant impact on the boxing landscape in Colombia. By providing a comprehensive and professional platform for aspiring boxers, the organization has helped unearth hidden talents and nurtured them into potential champions. The promotion's dedication to the sport has not only raised the overall standard of boxing in the country but also inspired a new generation of athletes to pursue their passion for boxing seriously.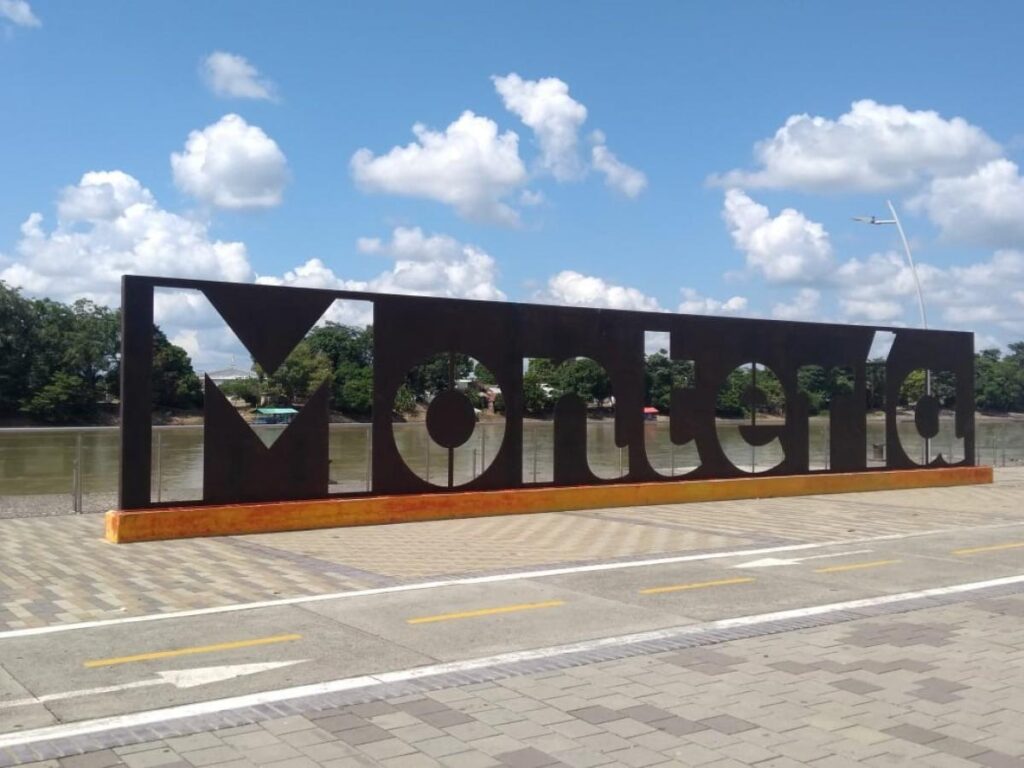 The Monteria Boxing Community
Monteria, the city where KO Warrior Promotions is based, has become a focal point for the boxing community in Colombia. The passion and love for the sport are palpable in the streets, with gyms and training centers bustling with aspiring boxers seeking to make a name for themselves. The sense of camaraderie and support within the boxing community further motivates boxers to push their limits and reach their full potential.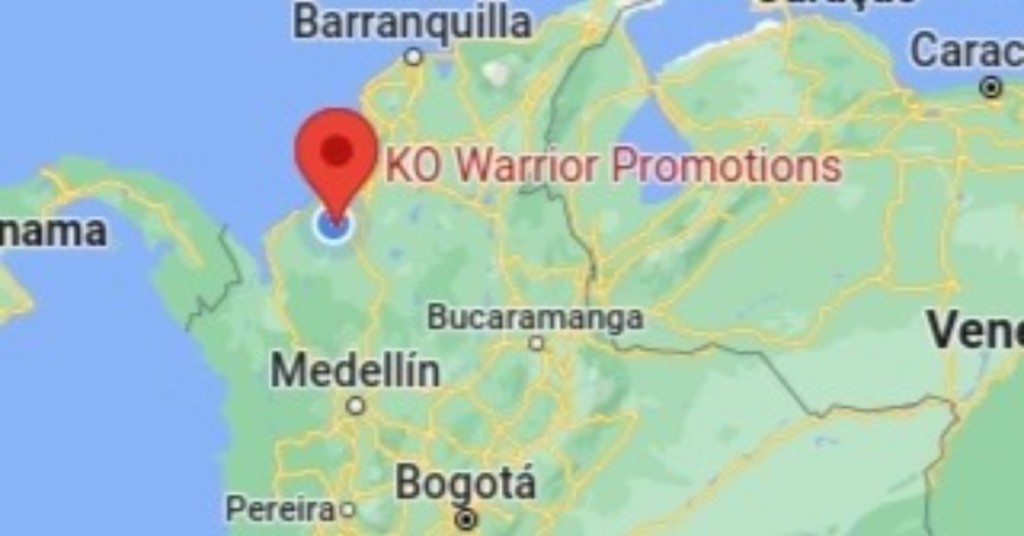 Get Licensed Now and Make Your Mark
Getting a pro boxing license in Colombia offers aspiring boxers a wealth of advantages, opening doors to a world of opportunities. KO Warrior Promotions, situated in the heart of boxing in Colombia, plays a pivotal role in shaping the future of boxing in the country. With access to world champion trainers, top-notch boxing training camps, pro fights, and championship opportunities, boxers are well-equipped to embark on their journey to success. Through the dedication of promotions like KO Warrior, the boxing scene in Colombia continues to flourish, and the nation's fighters are primed to make their mark on the global stage.