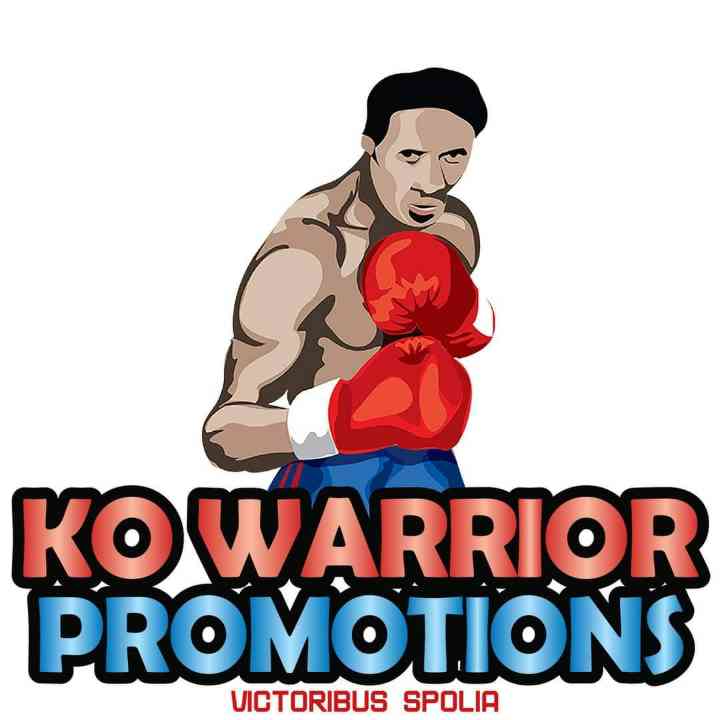 KO Warrior Promotions has relocated offices and we are now permanently licensed with the Colombian government and registered in Monteria, Cordoba, Colombia as an international professional boxing promotion company. Located in the heart of boxing in South America, we are launching new careers in pro boxing on Dec 30 and continue our tradition of providing the hottest, most exciting, action-packed, and memorable boxing shows while thriving to be the #1 boxing promotion company in the world.
KO Warrior Promotions is back this Dec 30 with an awesome lineup of current and new hot pro boxing talent to include debut fighters from the boxing city of Monteria, Colombia where champions are truly born. Home of many boxing legends including Miguel "Happy" Lora, we are making great things happen in the city of Monteria to make the next Colombian boxing champion.
On Dec 30, KO Warrior Promotions travels to Sagahun, Colombia, a short drive from Monteria to present, El Gran Velada Boxistika, English for "Big Boxing Evening". We will be closing out this year in grand fashion by putting the finest boxers from Monteria and the local area on display to celebrate this fantastic occasion with great live boxing entertainment.
KO Warrior Promotions is still seeking boxers who want to join our shows on Dec 30 and 2023. You can expect boxing to explode on Dec 30 and in 2023 now that KO Warrior Promotions is finally back!