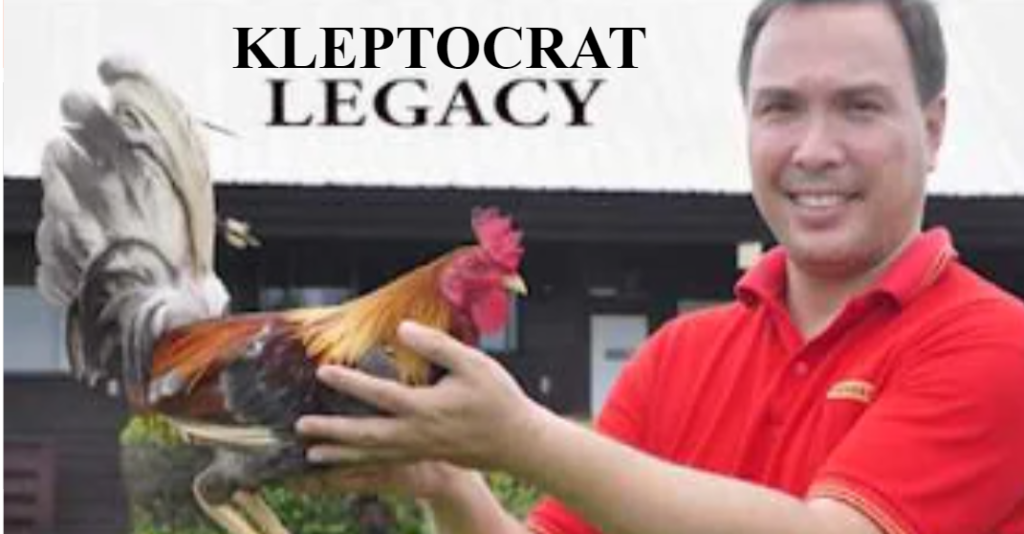 Abraham Khalil Mitra, aka Baham Mitra, was lauded by the World Boxing Council (WBC) and Philippines news media as some kind of honorary person who did great things for the sport of boxing in the Philippines. We all now know that all of this was a propagandized lie and this person's whole life is based on lies and deception.
Kleptocrat Effect of Philippines Boxing
Mitra was already identified as a kleptocrat in his home province of Palawan because he had already tried to steal money from the government several times. He also loves to promote his family businesses, especially his chicken farm, using his government position and authority even though this type of behavior and conduct is against Philippine law. His effect as a dirty criminal kleptocrat appointed over the Philippines Games and Amusements Board (GAB) had a profound impact on the level of boxing you now see coming out of the Philippines.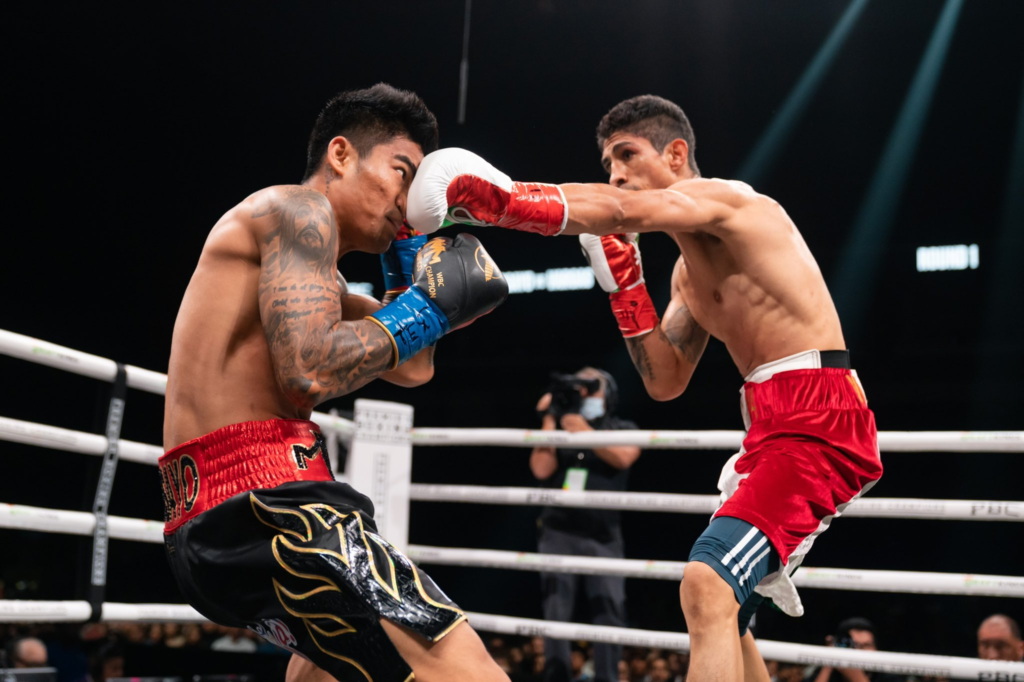 Structuralized B-Side Loser Streak Internationally
If you pay close attention to Filipino boxers who lose fights abroad, it is normally someone who did quite well in the Philippines when you look at their records. However, if you study Asian boxing and US boxing historically, you will notice a trend that once Filipino fighters get a visa to go abroad, they automatically lose the fight outside the Philippines.
Of course, there are exceptions like Pacquiao, Ancajas, and many others, but when you consider the number of championship losses that Filipino fighters have experienced in 2022, the direct result comes from Baham Mitra and his destruction of boxing talent in the Philippines.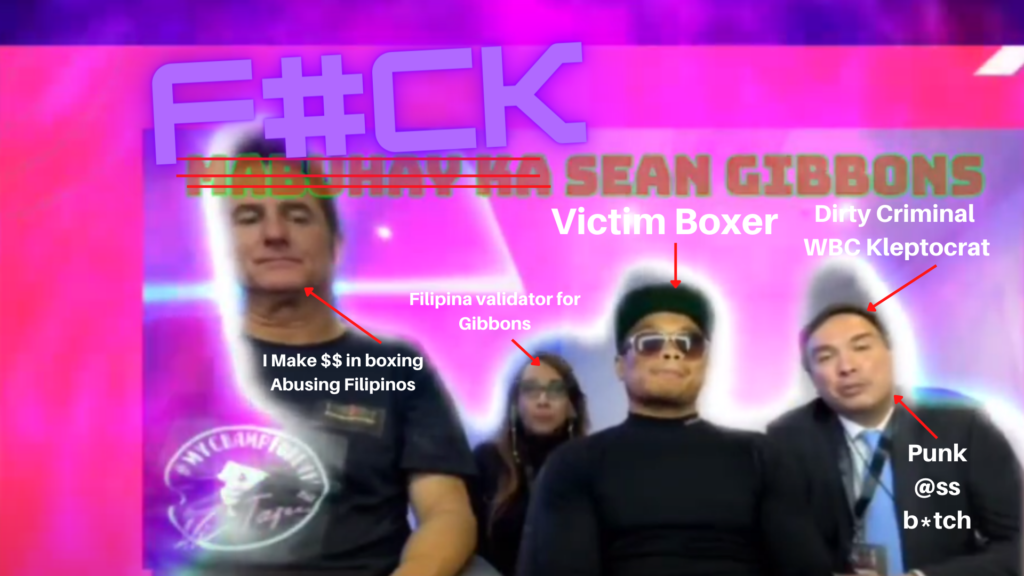 When a title fighter is eligible to fight abroad, Mitra would personally hand off the best boxing talent the Philippines has to offer to Sean Gibbons or another Caucasian handler. These people do not look out for Filipino's best interests; only for the interests of Baham Mitra and themselves. As a result, the boxer and his family always suffer and have no motivation to win championship fights.
Given the circumstances, many Filipino boxers secretly just want to take a knee, collect the money, and go home because they know that Bakla Baham Mitra has created a boxing environment designed for all Filipino champions to fail. All of this was caused by the dirty Baham Mitra because he is a dirty criminal who thinks business in boxing should be done in a corrupt manner that only benefits himself and his white supremacist partners in boxing.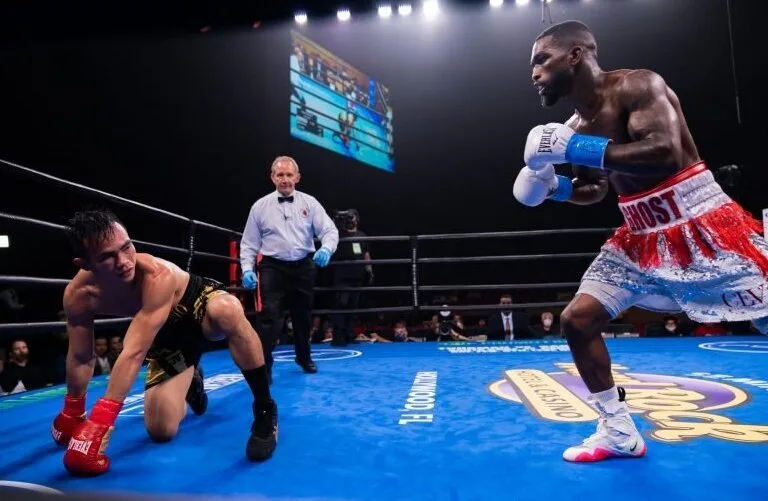 List of Major Filipino International Boxing Title Losses in 2022
Jerwin Ancajas vs. Fernando Martinez (Feb 26, 2022) – WBC Featherweight Title
Jonas Sultan vs. Paul Butler (Apr 22, 2022) – WBO Interim World Bantam Title
John Riel Casimero (Stripped of the WBO bantamweight title May 2022)
Mark Anthony Barriga vs. Jonathan Gonzalez (Jun 24, 2022) – WBO World Light Flyweight Title
Nonito Donaire vs. Naoya Inoue (Jun 7, 2022) – IBF/ WBA/ WBC World Titles
Rene Mark Cuarto vs. Daniel Valladares (Jul 1, 2002) – IBF World Minimum
Mark Magsayo vs. Rey Vargas (Jul 7, 2022) – WBC World Featherweight Title
Donnie Nietes vs. Kazuto Ioka (Jul 13, 2022) – WBO World Super Flyweight Title
Jonathan Taconing vs. Ryuya Yamanaka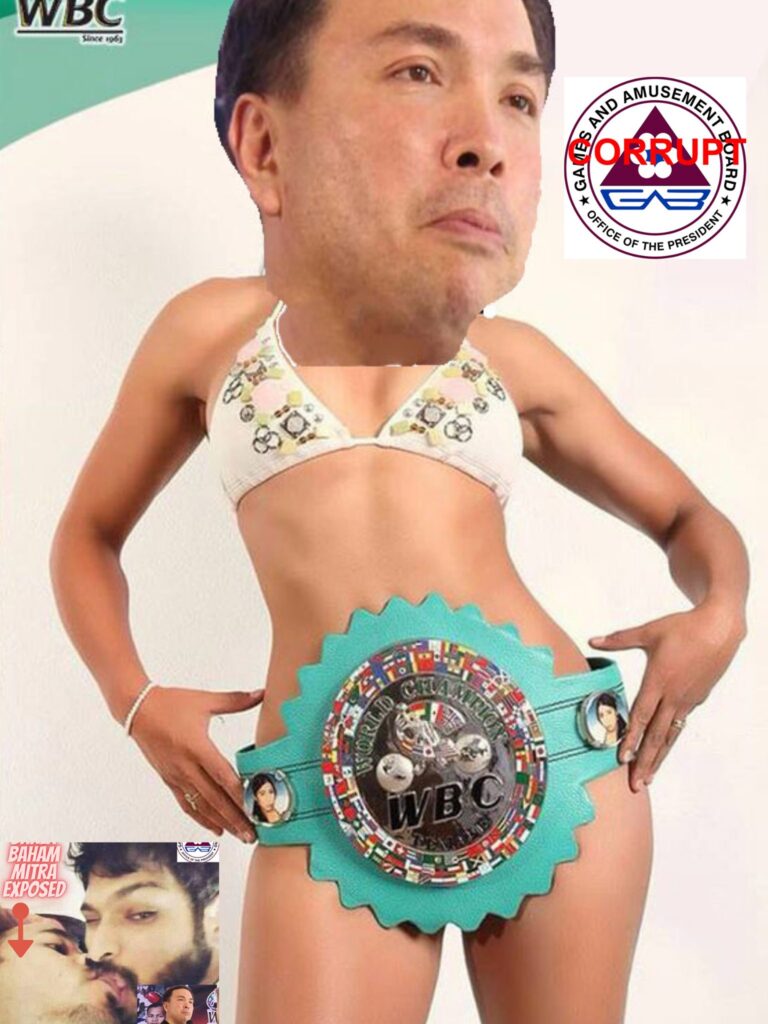 No Secret, No Hidden Formula, Just Bakla Baham Mitra
Filipino people as well as the international boxing community are starting to wake up and realize the scam that is going on in Philippines boxing. Corrupted promoters led by the Philippines Games and Amusements Board (GAB), a corrupted organization that was led by the dirty kleptocrat Baham Mitra, Ermar R. Benitez, Vic Cabalog, A. Austria Sazon, Jackie-Lou Cacho, and many other corrupted GAB officials in the Philippines have transformed the sport into an international boxer scam.
Filipino promoters do not promote real boxing. Instead, GAB-partnered promoters like Sanman, Elorde, Highland, Hardstone Monis, Quibors, and many others all rig fights, and use poorly-trained opponents to pad champion records.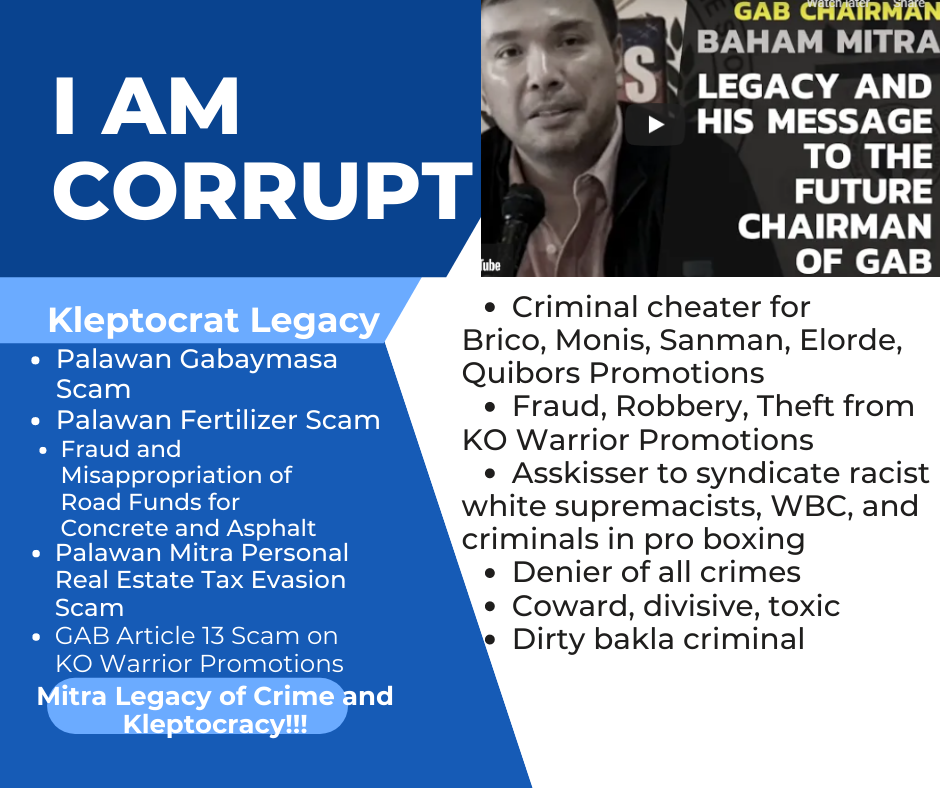 These cheaters cultivate a greedy, every-man-for-himself mentality, money-focused sport that lacks real technical skills, top pro performance, and disciplined boxing. They do not represent great Filipino boxers from past generations. Now, Filipino boxers win titles so they can get a visa to go abroad, collect money from their loss, and go home. The more money that is collected, the better. The problem is that sometimes they don't get paid like Vic Saludar who lost his WBA title in the Dominican Republic on 12-20-21.
In response, the idiot Bakla Baham Mitra threatened the WBA and said he would not allow any Filipino fighters to participate in the WBA if Saludar did not get his money. After all that threatening and Mitra trying to be the slavemaster of all Filipino boxers and personal purse money collector for the dirty cheating Filipino promoter JC Manangquil and Sanman Promotions, went on to lose another fight on 7-16-2022 versus Oscar Collazo to take another 12-round paid loss for Oscar De La Hoya Promotions and DAZN.
This type of person is a criminal kleptocrat and that is why Mitra is a WBC representative, not WBA. This is the corruption in Philippines boxing and the brainchild is Abraham Khalil Mitra, one of the dirtiest, criminal-minded, kleptocrat politicians in the Philippines and one of the worst people to lead Philippines boxing.