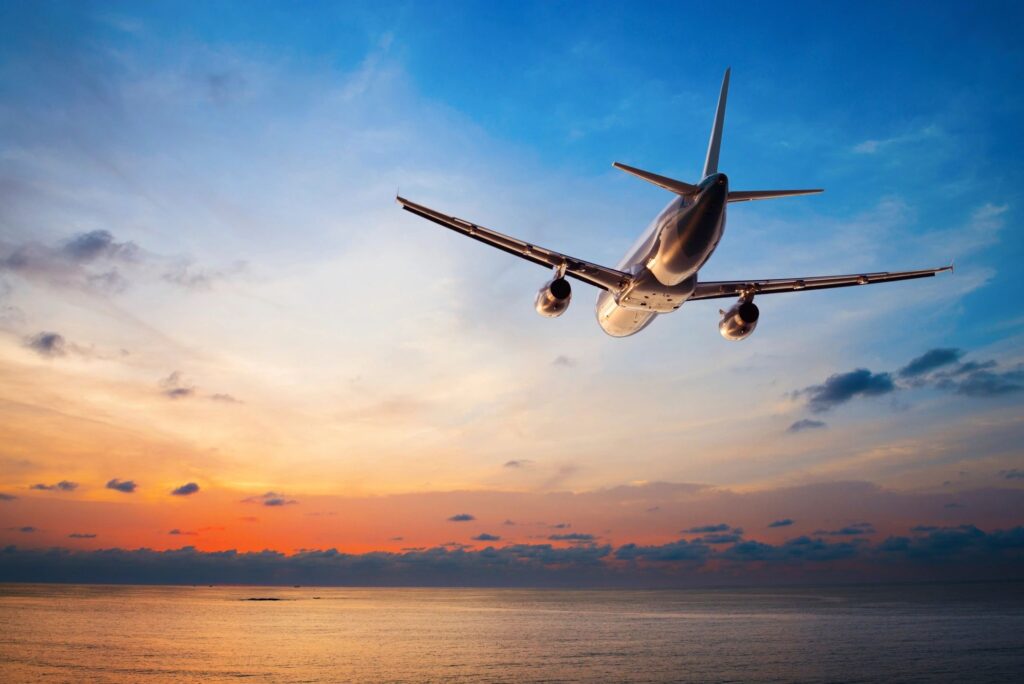 KO Warrior's boxing roots began in the USA and after an incredible experience of many exciting years of pro boxing in the Philippines, we decided to relocate our headquarters office to Las Vegas, the center of the world for boxing.
We continue to remain active in Asia, particularly with the upcoming return of our KO Warrior welterweight Jeffrey Dumaguit from Davao City, Philippines. We are still looking for boxers who are looking for management and would like to train at PowerUp Boxing in Imus, Cavite.
In addition, KO Warrior still wants to continue promoting in the Philippines whenever the Philippines Games and Amusement Board (GAB) decides to inspect our gym in Imus, Cavite and approve it for promotions. Although we submitted two requests for inspection in 2018 to the GAB boxing division, it seems for some strange reason they can never get around to doing it.
I do not understand how this behavior by the GAB helps pro boxing by denying specific promoters (that the officials personally do not like) the opportunity to do shows. However, the politics of boxing is for another blog post.
For all boxers, particularly Filipino boxers who are trying to fight under this unfair system you have to put up with, you can rest assured that you are in good management with KO Warrior.
For any boxer, coach, promoter, government official, or anyone who talks trash about our company, I can personally tell you that this person is corrupt-minded and full of hatred. Most boxers who do this cannot even remain in a contract for 12 months without breaking it.
KO Warrior stands for loyalty, duty, respect and hard work. Not trash talking and behaving like beta males on social media. You should be dedicating that time to the gym by doing more training, studying, self-improvement, or something that helps elevate your pro career. Please do me a favor, do not waste our time, and do not sign with us if you are not serious about boxing.
With our move to Las Vegas, we now have a headquarters for our network of boxers around the world who all want to see themselves at center stage at the MGM Grand, Trump Plaza, Bellagio, or another high-scale USA venue to fight for a chance at winning a prized championship and all the benefits that come with it.
We are letting fighters know that you do not have to allow your career to be railroaded by people who are unqualified to be in charge of boxing. As a fighter, we take your career very seriously and it is not about just signing you to a contract and making money, anybody can do that. That's simple.
When we manage your career, I already foresee a title belt around your waist and if you are willing to put in the work and remain loyal, KO Warrior will take you there.